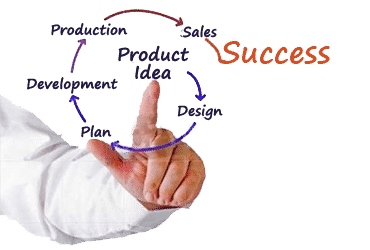 Read more+
Product Development
Our experienced team guides the inventor from the initial idea through the planning process, on to development and finally production – from napkin scribbles to packaged product.
In House Design and Prototyping
Extensive OEM Manufacturing Experience
Extensive Global Import/Export Experience
We don't take an equity position in your idea. You remain in control.
Inventor / Novice Friendly. Service and communication oriented.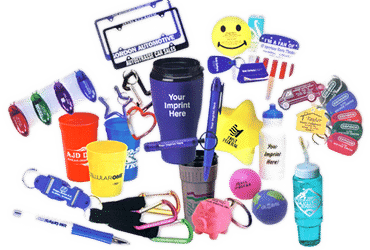 Read more+
Promotional Products
LAVA Imports Inc. is your one stop shop for promotional and incentive items. Whether you are a family enterprise or a multinational corporation, we can source your items to make your project memorable.
Global Promotional and Incentive Product Sourcing.
Custom product specialists - make the product your own
Exclusive supplier of custom logo Mighty Dwarf ® speakers for your corporate gifting and promotional needs.
Sourcing of Promotional / Incentive Products for small organizations to multinational corporations.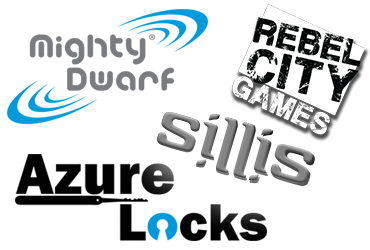 Read more+
Retail Products
Our experienced team of enlightened professionals will use the most current strategies to bring branded physical products to market. We can capitalize on established consumer trends to rapidly launch retail ready consumer products under a cohesive branding strategy.
Manufacturer and distributor of Azure Locks, Mighty Dwarf® speakers and Rebel City Games brands of products and accessories.
Global marketing and distribution of the aforementioned brands.
Product development and acquisition leader.